The stature of being a leader comes with a lot of prerequisites. One of the most important is being fully equipped with most avant-garde technologies.
To comply with, Line O Matic has established a state of the art production facility: spread over 200,000 square feet area at Ahmedabad, Gujarat.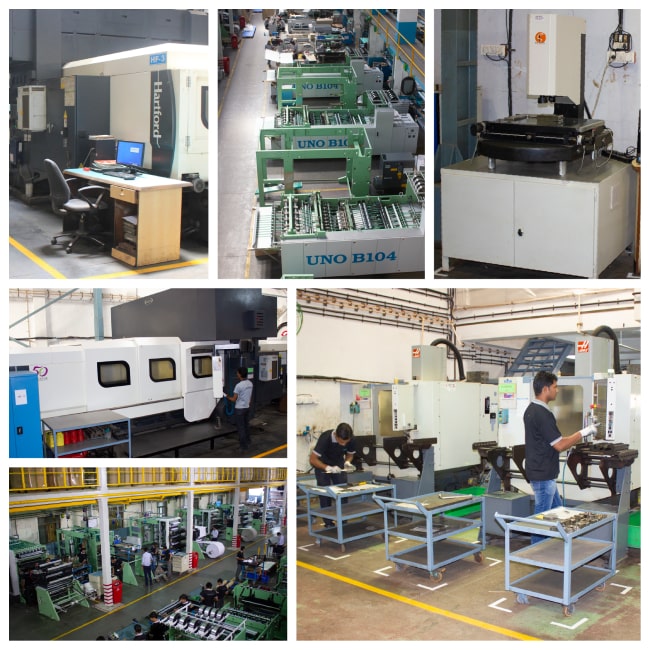 But that is not all for the company, backward integration is also a term that leads to complete quality control and the company makes sure that right from the parts of the machine to the final product, everything is produced in-house, complying with international standards.
Solar Power
First Time in Ahmedabad, we are equipped with 200 KW of Solar Power Generation Plant. Helping us become self-dependent when it comes to electricity requirements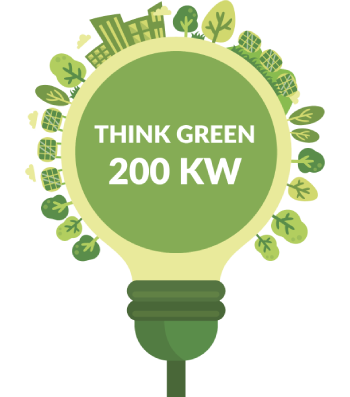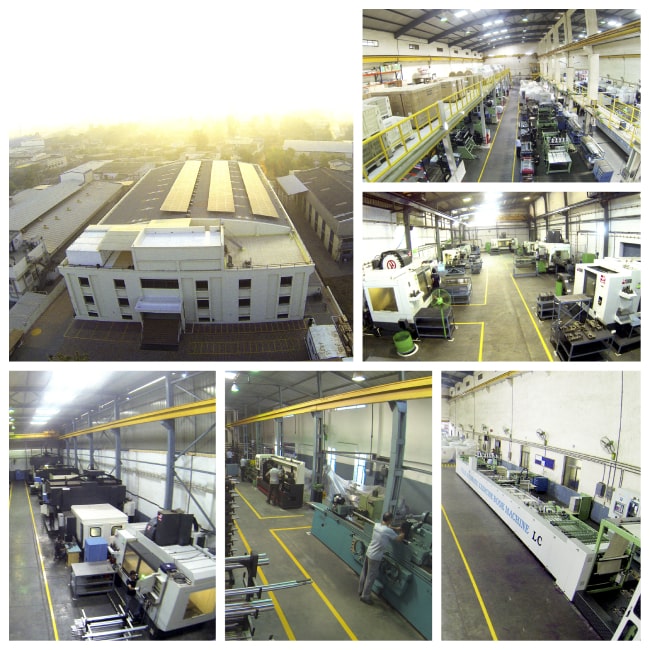 Thus, Line O Matic has also established an ultra-modern manufacturing set ups with brand new machines from leading countries for the best quality production. It also possesses in-house various types of CNC machines. All units have established and applied a stringent quality control system for design, development and production of paper converting machinery according to the requirements of ISO 9001:2015.
More than 90% Parts are manufactured in-house with best metallurgy and under stringent quality control. Under-modern manufacturing set up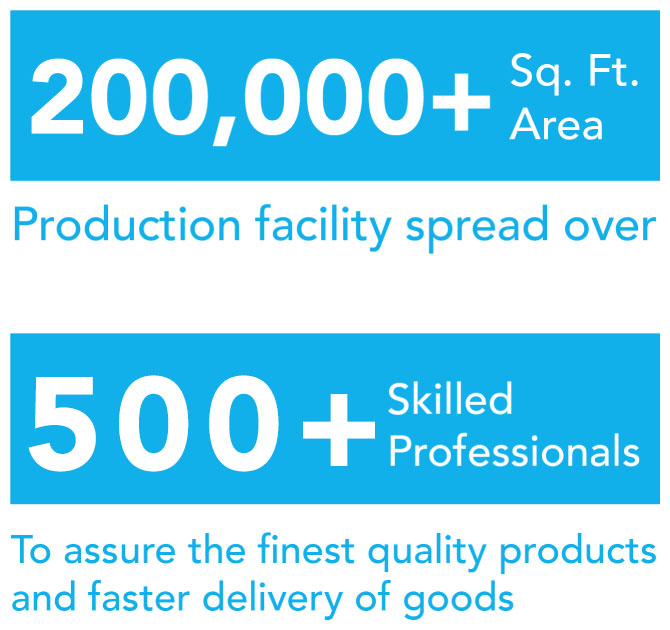 The design department of the company works incessantly to keep pace with technological advancements in the world and designs the most futuristic machines while an expert and dedicated workforce of more than 300 skilled professionals assure the finest quality products and faster delivery of goods.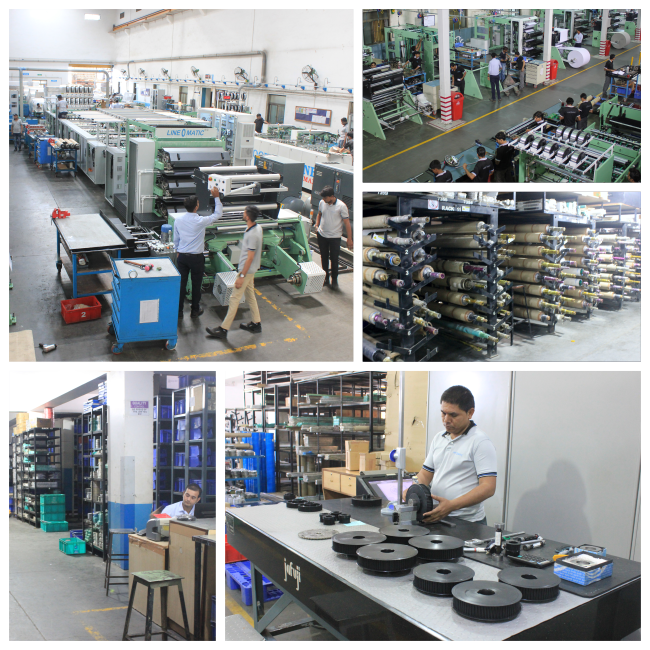 Unit 1
At here, We have our office set-up, management, production, store & quality control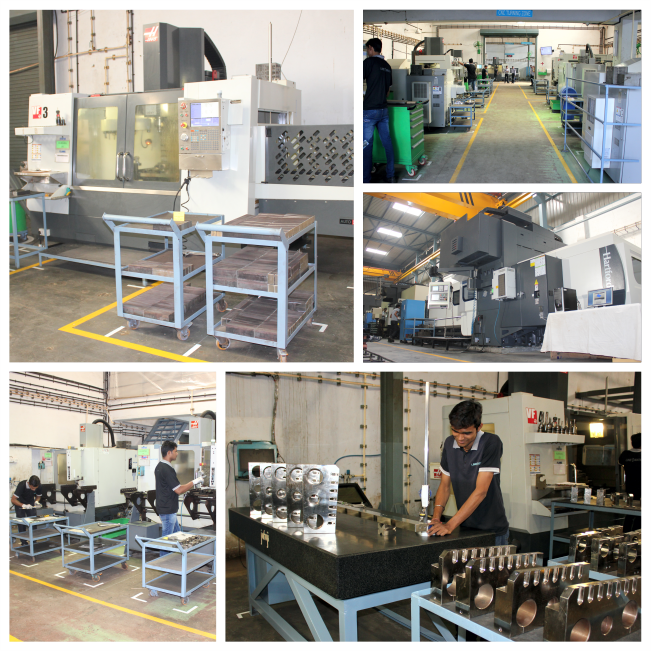 Unit 2
At here, We manufacture machine spares and components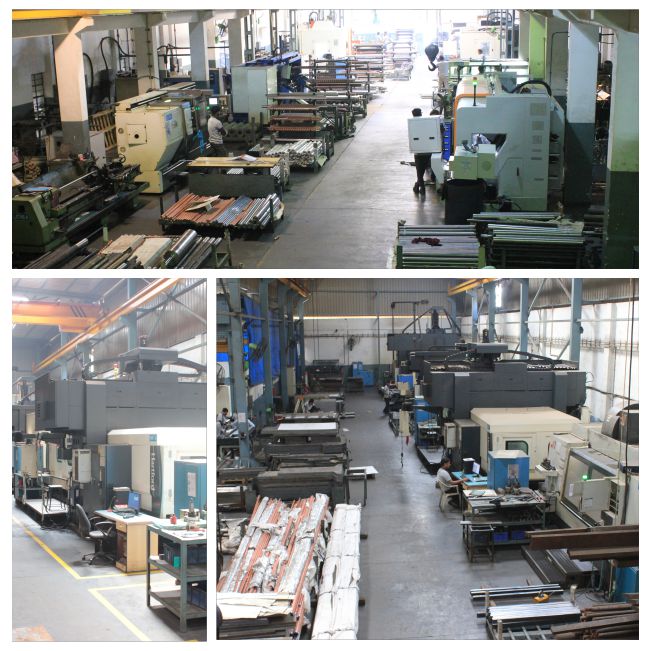 Unit 3
At here, We manufacture large components, walls structures and rollers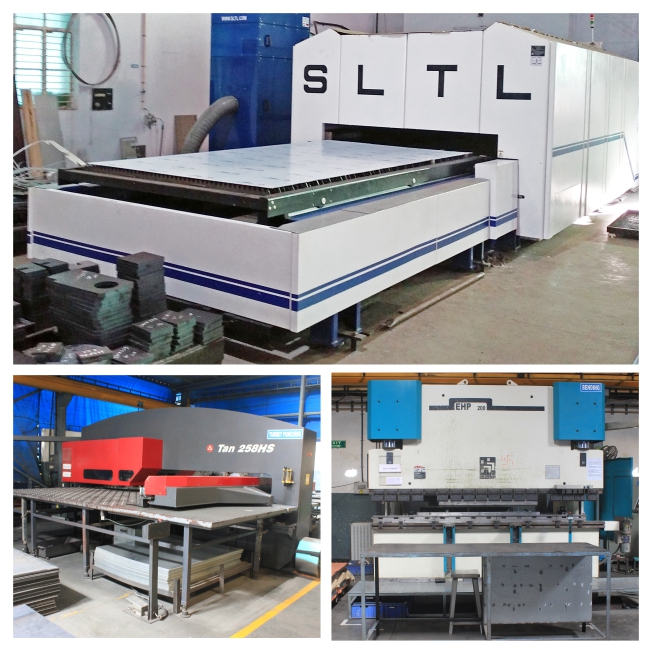 Unit 4
At here, We manufacture fabrication components of our Line O Matic machines.